We all have those days where nothing seems to be going right, even if it's small things like stubbing your toe and not being able to find your keys. But then there are days when emergencies happen and a sense of urgency sets in knowing that you need a solution fast. If you are experiencing an urgent HVAC issue, the contractors at Ace Hi Plumbing, serving the Loveland area and beyond, are available 24/7 so that you can be confident that help is around the corner. Not sure if your issue is an emergency? Get in touch with our team at any time, day or night, and we'll offer our expertise as quickly as possible.
Signs You Need Emergency HVAC
Unusual Sounds
You probably know what your HVAC system sounds like from day-to-day, something like a gentle hum in the background. So when it has a not-so-gentle sound, there could be something serious going on. If there are any loud bangs or explosions, call for an emergency visit right away.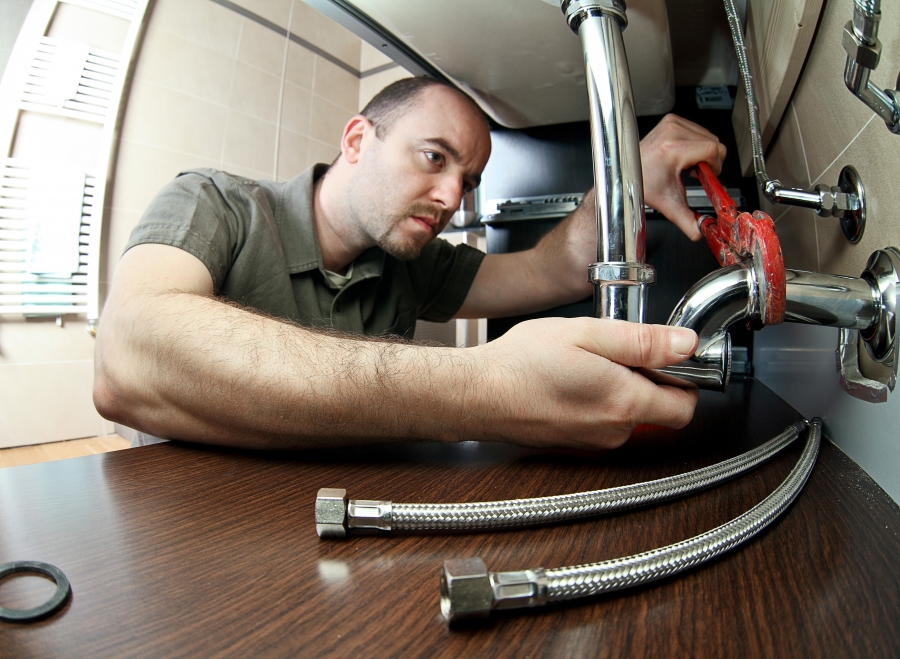 System Isn't Functioning
The last thing you want is for the entire system to stop working, especially when the weather outside is extremely cold or hot. The air conditioning unit and the furnace are systems that homeowners across Loveland want to rely on, so if yours isn't working at all, give us a call as soon as possible. This is especially important in the winter time when going without heat could be dangerous.
Safety Concerns
If you have any safety concerns at all related to your HVAC system, don't hesitate to call our team. This can include leaking refrigerant or gas, smoke or sparks. And always be sure that your smoke and gas alarms are ready to go and will go off when there is something wrong. If there is an extremely urgent situation, you may need to call 911.
What Aren't Emergency HVAC Situations?
If you can't sleep in this 100-degree weather because your air conditioner isn't working, you may feel like it's an emergency, but unless the heat is a health concern, it's best to wait till morning.
If you've been planning on getting your air filters cleaned, this is also a situation that can wait.
If a big storm causes your power to go out, this is also not an emergency situation, unless there is a health concern, in which case you would call 911.
At Ace Hi Plumbing, we are passionate about the safety of our customers and want everyone in the Loveland area to have a comfortable home. After you have checked to make sure the heating and cooling systems haven't simply been turned off, or that a circuit breaker hasn't been tripped, please give us a call at any time during the day. Our Loveland HVAC technicians will be at your home as quickly as possible to ensure that everyone in your home is safe.
If you have questions about our services, give us a call for professional, reliable HVAC service. No one should have to worry about their own safety when in their home.