As a homeowner, you typically run into a variety of issues and your first go-to trip is to a hardware store. Here you find a variety of DIY drain products, but sometimes it is best to call in a professional as some drain issues could be a sign of a bigger problem. The experts at Ace Hi Plumbing have been serving northern and central Colorado for over 25 years where they have seen these four common drain issues turn into a homeowners nightmare. Keep reading to know the signs of when it is time for you to call Ace Hi Plumbing.
---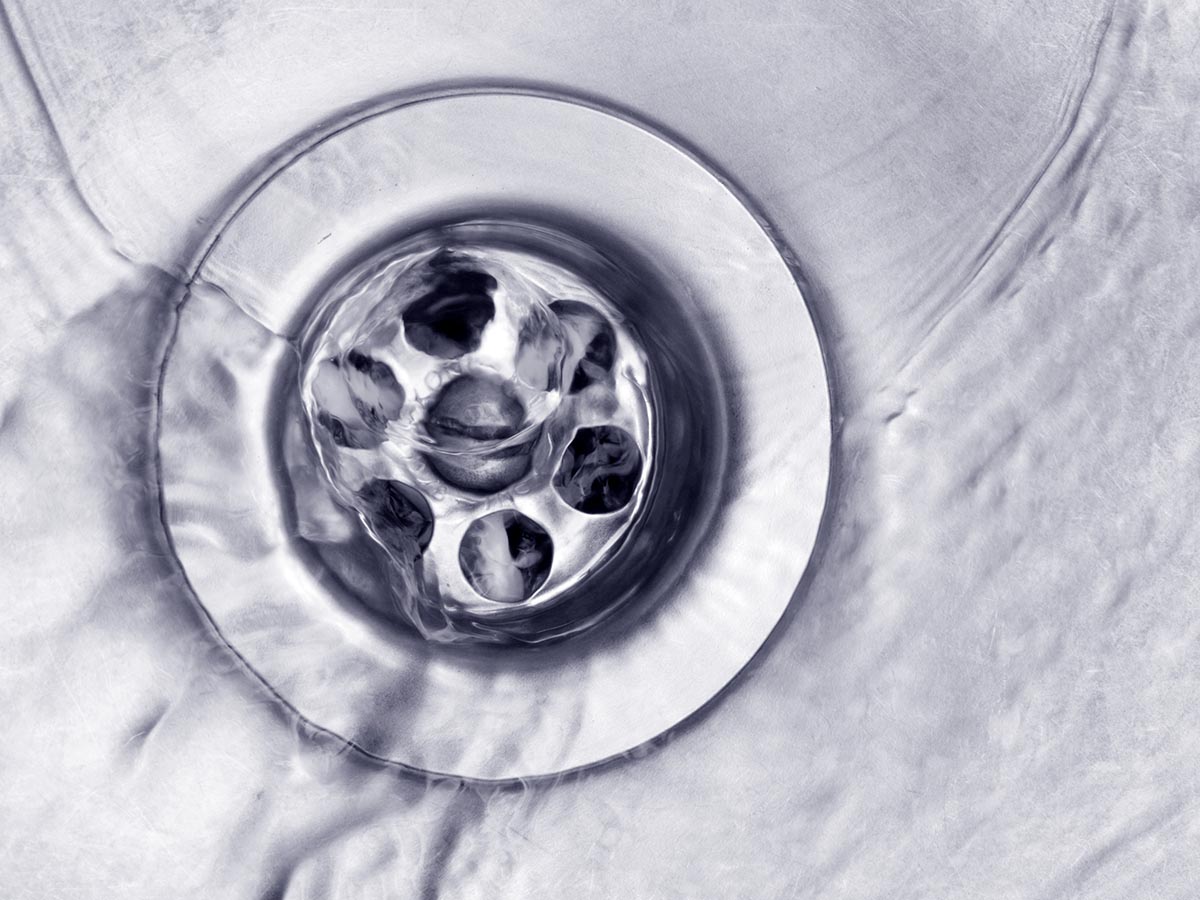 Slow Drains
A slow drain may not seem like a huge deal, but as a homeowner, you should never underestimate plumbing issues as they can quickly turn into big problems. Slow drains can indicate a variety of problems:
Early stages of a clogged drain
Mineral or grease buildup in your pipes
Improper grading of your whole drainage system
By calling in a plumbing professional you can avoid major damage to your pipes, including a break.
---
Recurring Clogs
Bathrooms are mainly where you experience recurring clogs due to hair getting stuck in the tub or shower drain. If you are frequently removing wads of hair, chances are you are not removing the entire hair clog that is deep in your drain. The experts at Ace Hi Plumbing have special tools that can reach deep in the drain, clearing the entire hair clog.
---
Multiple Clogged Drains
If multiple drains in your house are clogged, this is a major sign that you have an issue with your mainline. You will not be able to clear your mainline yourself. A professional will have to bring in larger equipment to go through the main clearing of any debris, including tree roots.
---
Water Back-Up Causing Flooding
If any of the previously mentioned issues are not resolved properly, it may result in a sewage backup. If you notice any water pooling up around your floor drains, this is an early warning to call a professional plumber to avoid having to pay for an expensive cleanup.
---
By ignoring any of these common drain issues or by trying to tackle them yourself, you could cause more damage to your overall sewer system. Clogged drains do happen, but having a great plumbing company like Ace Hi Plumbing can keep your system functioning properly for years to come.